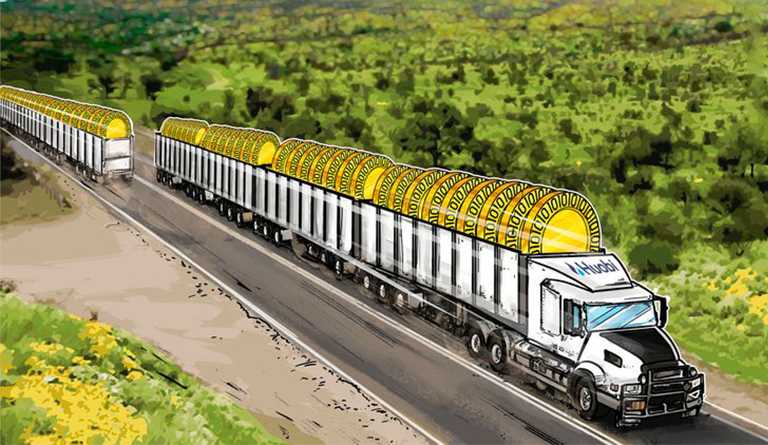 A press release report shared on Feb 7 by Cointelegraph stated that the Singapore based crypto exchange Huobi has recorded a 100 per cent trading volume growth in 2018 as compared to the year 2017.
The exchange has also had an expansion of staff to 1,300 at present compared to 400 in early 2018. Also, the Huobi has expanded its base in 12 countries and regions with 15 offices in total.
OTC(Over the Counter) the Huobi's trading desk has recently been toted as one of the most traded OTC platforms around the world. Recently the the Huobi Cloud has managed to achieve 100 partnerships in the past six months since its launch.
Establishing OTC with digital asset exchanges while building their own digital asset services is the main function allowed by Huobi Cloud which was launched around July 2018.
The key markets such as Jaan, South Korea and the United States has noted the progress of the Huobi's company. Huobi.com which was rebranded from HBUS, the strategic partner of Huobi has also managed to obtain a license of Money Services Business(MSB) from Financial Crimes Enforcement Network and also has launched on Feb 5 its trading services which deal with fiat to crypto exchange.
Huobi has also achieved 17 crypto licenses in Japan after merging with BitTrade, also they have also gained license fo Distributed Ledger technology(DLT) to deliver blockchain compliant trading assets in Europe by Gibraltar.
If you want to know more about crypto information click: – QuadrigaCX | adoption