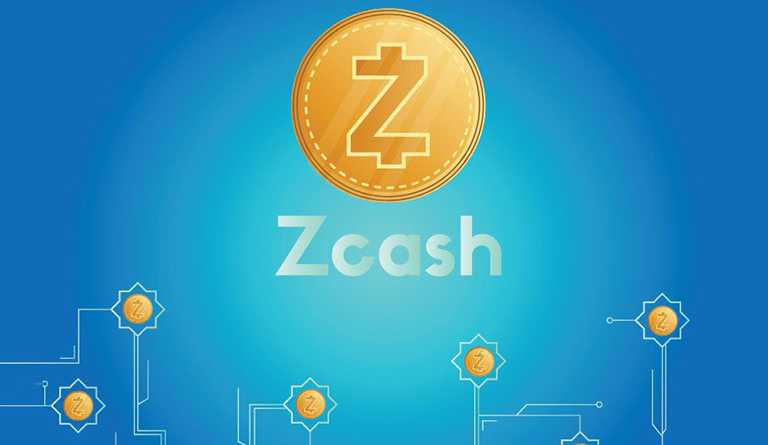 Zcash (ZEC) has got a major support from the U.S. cryptocurrency exchange Coinbase. The exchange has launched Zcash on its Coinbase Pro platform, reported by company's blog on Nov 29.
Zcash has been known as a secure cryptocurrency based on a decentralized blockchain. It has been reportedly designed for making transactions more private than they are in the Bitcoin (BTC) blockchain. For many audits or for sharing information without being publicly disclosed Zcash news has a "view key" option which is used to allow authorized individuals to see private transactions.
Although the trading on the ZEC/U.S. dollar will only be possible after sufficient liquidity is established, the Coinbase Pro platform will start accepting inbound transfers of Zcash and deposits will be accepted for at least 12 hours prior to enabling trading.
For now, only the users based in the location of U.S.(except New York), U.K., E.U., Canada, Singapore, and Australia will have the availability of ZEC trading, the Coinbase will then add more jurisdictions subsequently.
The company also reported that as of now ZEC trading will not be available on Coinbase.com website or on their mobile apps, but they will make a separate announcement while doing so.
As reported, the ZEC trading will have four stages, which will include "transfer-only," "post-only," "limit-only," and "full trading. The first two stages will enable users to transfer ZEC to their accounts in Coinbase Pro, and also the users will be able to post limit orders without matches option. While the other two stages will allow users to match limit orders and finally trade fully with the altcoin.
Coinbase Wallet had also recently added support for Ethereum Classic(ETC), which will give the freedom to the users to view send and receive ETC to their addresses. Along with ZEC, they have also launched OTC(over the counter) trading for the institutional customers following the increased demand for OTC crypto trading from institutional users.
After the announcement, the Zcash price has seen a rise from $82 to over $93. According to CoinMarketCap, the token is trading at $85.78 at press time. The Altcoin market which had a daily trading volume of around $169.7 at press time, has its capitalization around $458 million now.
If you want to know more about crypto information click – best bitcoin cash wallet | ripple xrp latest news