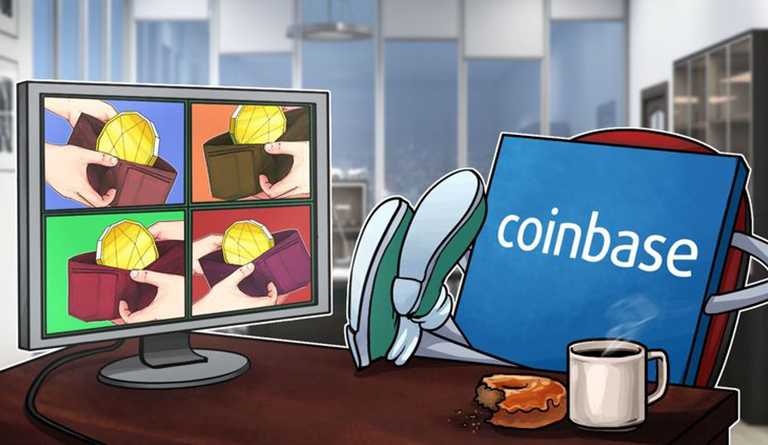 The new "Convert" service has been launched by San Francisco-based cryptocurrency exchange and wallet service Coinbase, according to an official statement on Dec. 17.
As per the announcement made by the exchange, the customers will initially be able to convert between the Bitcoin (BTC), Ethereum (ETH), Ethereum Classic (ETC), Litecoin (LTC), 0x (ZRX) and Bitcoin Cash (BCH). The service will also be available on their official website coinbase.com and the firm's own iOS and Android apps.
Customer in 34 different countries will have an access to the new feature will be reportedly be available where the Coinbase offers native payment access. The exchange has stated that, Convert is a "natural progression" in the platform's development.
As part of its "12 Days of Coinbase" promotional campaign named in reference to a traditional Christmas song, the Coinbase has been rolling out new offerings, since Dec 10. The exchange has also introduced fiat withdrawals to payment service PayPal on Dec 14. The service will gradually be introduced to other jurisdictions and is currently available to the clients in the United States.
Coinbase and PayPal previously integrated in 2016 also when the exchange had added support for the platform in addition to its major credit cards. At that time, Coinbase users could only sell Bitcoin and have their fiat funds deposited in their PayPal wallet. The integration was terminated in Feb 2018 due to technical difficulties faced by them.
The Coinbase campaign has also included charitable and educational initiatives in addition to introducing new services and features on the Coinbase platform.
According to CoinMarketCap, at $154 million, Coinbase's professional exchange platform Coinbase Pro is the 20th largest exchange by 24-hour trade volume.
If you want to know more about crypto information click – best monero pool | bitcoin price prediction 2025