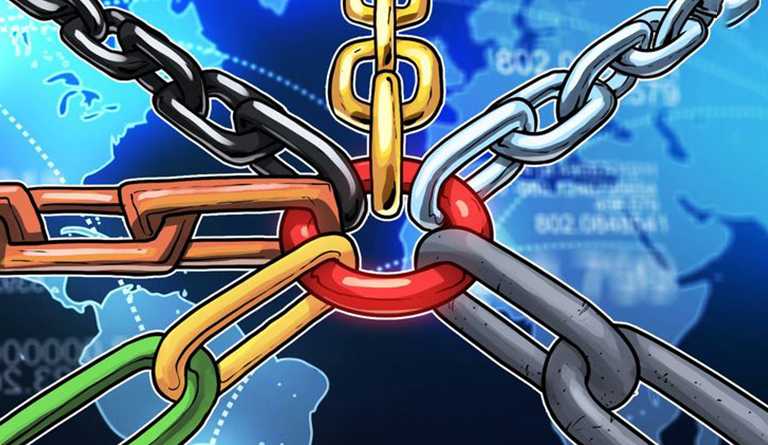 According to an official blog post published Dec. 19, global blockchain platform Waves has raised $120 million in a private funding round for its new project called Vostok.
The Vostok project combines two basic components  i.e. its own private blockchain platform, and the Vostok system integrator, which is a tool for developing and optimizing the platform. Hence it's also called a "universal blockchain solution".
The Vostok blockchain is also focused on the deployment of the Waves technologies for commercial and government IT systems. The Waves Platform can develop new technologies such as artificial intelligence (AI), Internet of Things (IoT) with the new product, and it will also help them built new technologies in blockchain in order to support for an open and decentralized web.
As reported by financial trading news website Finance Magnates, the private funding round was led by London-based financial services firm Dolfin. Targeting European and Asian markets at the initial launch stage, Waves started developing Vostok earlier in 2018 and are reportedly planning to launch the platform in early 2019.
The CEO of Dolfin Denis Nagy had commented earlier that it is often problematic due to the lack of financial infrastructure for attracting private funding in the blockchain industry According to Nagy, the recent private funding round was developed together with Vostok and is based on a model that is familiar to private equity investors.
The Waves Platform was founded in 2016, and it is a blockchain platform that allows users to build their own custom tokens. It is also touted to become the fastest blockchain in the world. The platform is faster than the Bitcoin (BTC) and Ethereum (ETH) blockchains, processing 6.1 million transactions daily at its peak, according to Finance Magnates.
If you want to know more about crypto information click – best places to buy bitcoin | how to mine litecoin