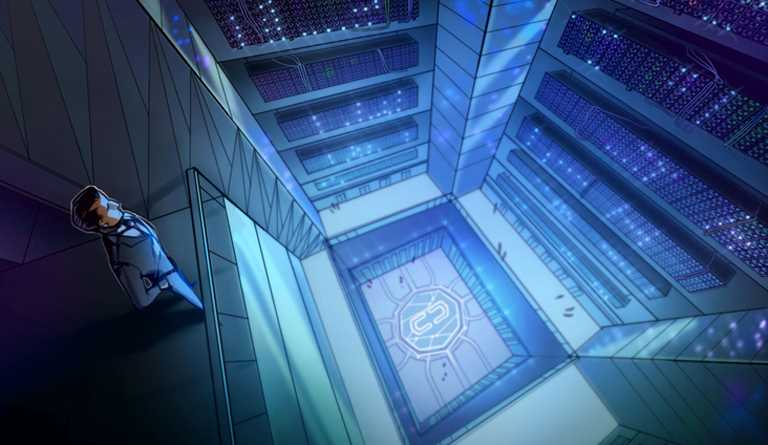 Argo is a crypto mining firm based in the United Kingdom, on June 3 it upgraded its second-quarter forecast for the year 2019, due to a market rally. This bitcoin news has been making headlines all over the world and was first reported by Alliance news. You may be wondering, why does it matter so much? Then let me tell you, Argo crypto mining is the first crypto company to join the London Stock Exchange, which is a pretty big deal. The firm offers its customers the ability to mine four cryptocurrencies which are Bitcoin Gold [BTG], Ethereum [ETH], Ethereum classic [ETC] and Zcash through their computers and mobile for a monthly subscription.
When this news broke out, the shares in Argo Blockchain jumped 20% to 6.29 pence in the morning trade, giving the firm a market capitalization of 18 million GBP. According to the news, Argo expects to generate 420 Bitcoin worth of crypto assets by the end of Q2 2019. Considering the Bitcoin price of 8,575 USD, the assets would be worth around 3 million GBP, which is pretty high.
Argo's first upgrade came on May 8, but it decided to upgrade its Q2 2019 forecast due to 'significantly, better than expected' conditions. It has also been reported that Argo received its new crypto mining gear ahead of schedule. The firm has also ordered new mining hardware at a cost of 2.9 million GBP. The firm expects to have generated around 685,000 of crypto assets in the month of May, which is 37% above prior guidance if considered the Bitcoin price of 8,575 USD. The firm holds an optimistic view of the growth of the Blockchain technology ecosystem.
According to a press release by the firm, they reported a pre-tax loss of 4.1 million Euros, as of 2018. The firm has also decided to focus solely on direct mining as a cost-cutting strategy. The forecast upgrade by Argo created waves across the market and attracted much attention. Currently, Bitcoin has been fluctuating around 8000$ for the past months, and there are chances of it going down. This news by Argo has made many investors optimistic and made many companies rethink their strategies for profit.