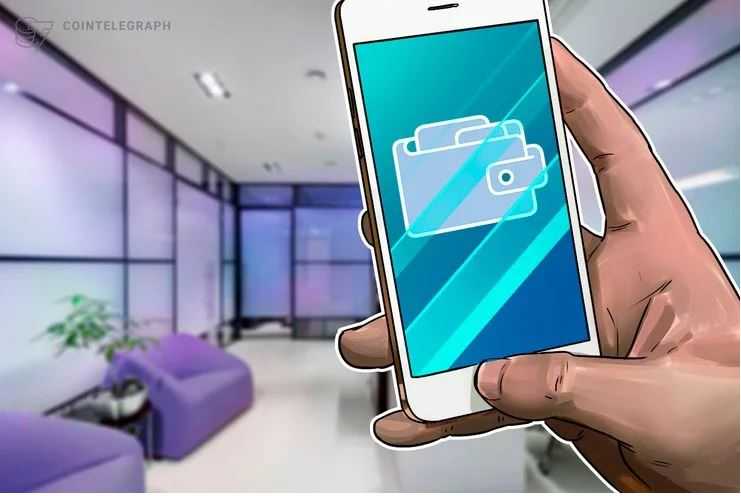 Opera has recently announced its cryptocurrency equipped browser to iOS after its launching on Android. Which, means that now the iOS users will also be able to use the app on their iPhone and iPad devices.
The Opera-Touch is said to be specifically designed for having a decentralized web surfing also known as the Web 3.0 and also having the feature of app interaction present in the Ethereum network. Although the company hasn't come up with the launch time they have stated that users can participate as an early tester.
Opera-touch will also be attached with a cryptocurrency wallet that will be a built-in feature which will help the users to store and transact ERC20 tokens with other assets of Ethereum which are known to be non-fungible such as CryptoKitties.
In its press release statement Opera cleared that they have taken this major strive as per the response and popular demand through the Ethereumcommunity.
Opera had recently held a partnership with the HTC in a way to stimulate their growth in the market while releasing a blockchain phone called Exodus 1, that will be having its tailored version of their browser. The crypto-community has welcomed such a ground-breaking which will enable the mainstream to understand about the crypto assets since it's easy to use.
Right now the current apps that are available for the mainstream to be used are going through a rough patch since they are hardly being used, Opera's inclusion of the crypto-browser may change the face of cryptocurrency use among the mainstream. The impact of Opera's decision is yet to be seen.