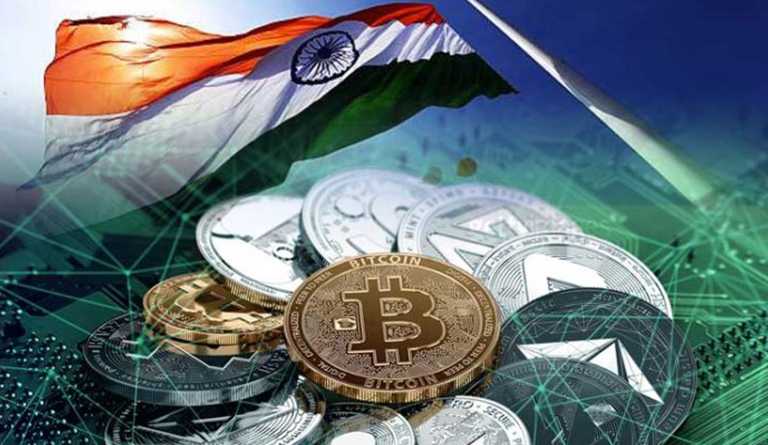 There is a possibility of legalizing cryptocurrencies by the Indian government, with application of tough terms and conditions attached, a news report suggests.
An interdisciplinary committee set up by the government to investigate cryptocurrencies, is not in favor of an outright ban, according to a New Indian Express article published Wednesday.
An anonymous senior official reportedly stated that in a committee meeting there has been a general consensus that cryptocurrency cannot be dismissed as illegal and they are deliberating the need to legalize it with strong riders.
The government had set up the concerned committee in April 2017 with a goal of examining the existing legal framework related to digital currencies and also suggesting new measures to deal with the technology. It also includes addressing issues around consumer protection and money laundering. The members of this committee include representatives from government departments for the economy and taxation, as well as the central bank and other agencies.
By February 2019, the second iteration of the group is now reportedly expected to submit its new report to the country's finance ministry. There has been no official announcement yet, which can provide guidance, about what the situation is. But it looks like that there will be a change in coming months on the legal ban of the digital assets.
India is a member nation of the G20 group, and hence any rules to govern the local crypto space may have a influence by planned regulatory guidance from the international economic forum, as stated by the article.
If you want to know more about crypto information click – blockchain technology stocks | cardano (ada)