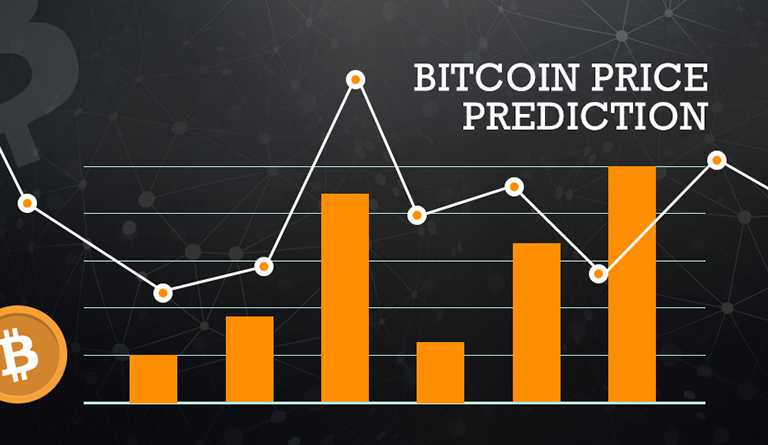 Bitcoin isn't a secret kept in a box. It's a well-known cryptocurrency which has shown growth and stability through the market volatility. Bitcoin has set the bar high of cryptocurrency, all the digital assets fall behind it is well known digital investments which has made many people earn in thousands of dollars after getting involved with it. Well, those who very an early bird and got involved with the Bitcoin were indeed fortunate to gain the profits of their small investments.
While many in the mainstream do believe in the rumor that investing in Bitcoin can make a person millionaire overnight, which is absolutely wrong. People who had made Bitcoin investments earlier had to wait for several years for gaining the profits now.
It was reported in 2017, that many people sold their Bitcoins in majority to gain from its profits. While some of the investors waited for a while and sold their Bitcoin in 2018, gaining profit thrice as much as the investors who sold it in 2017.
Bitcoin Price Predictions
As many news outlets have suggested earlier, that after the $25 billion surges there is a possibility of the Bitcoin heading back to $6,800. Last year was the worst crypto market year for the Bitcoin and it had shown a considerable slow down in its growth at the time.
While the speculations are rife about the Bitcoin price, many analysts believe that the Bitcoin will show a considerable growth may be up to 75 times and maybe values around more than $65,000 in the future. The volatility of the market in the future may suggest otherwise, but the $65,000 increase can be a long-term prediction.
While some of the market predictors also thing that Bitcoin may reach up to a $250,000 worth in a span of four to five years. While these later predictions may be too far fetched but they show the optimistic attitudes of the other prediction idea which most likely seems to be a future possibility.
While many of the predictors and analysts have backed their Bitcoin prediction theories with the possibility of Bitcoin being replaced by the Gold as it is a secure way to store and cannot be stolen. On the other hand, some of the other also predict that Bitcoin may replace the fiat currencies all over the world in some years which will increase its worth. Right now the world currencies together sum up to be around $12 trillion. Technically, all these predictions are possible in the future.