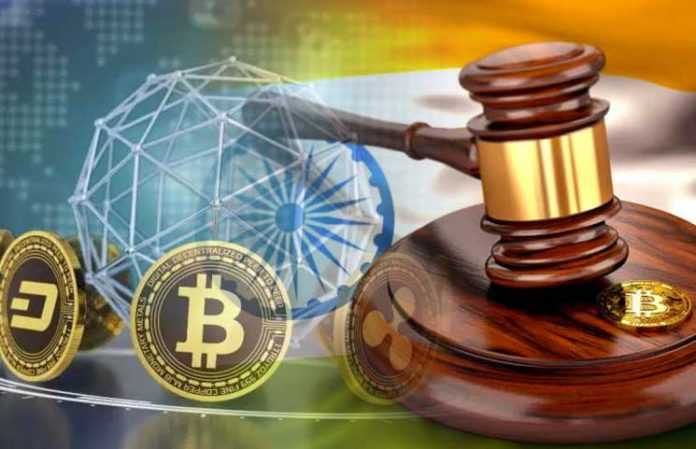 The supreme court of India has ordered regulatory policy for cryptocurrency to the Union of India without further delay within four weeks. The case of cryptocurrency regulations has been pending since July 2017 and the court did not hear and petitioner on the case on Feb 25. Justice Rohinton Fali Nariman and Justice Vineet Saran the two-judge bench have ruled out if the centre fails to draft the cryptocurrency regulations then the court will have to come up with its judgement.
It has also been reported by Inc42, that the court has given final and last opportunity to the center for regularizing the cryptocurrency policy. The court refused to hear the demand of the RBI circular removal by the other side.
The news comes as a positive motivation to the cryptocurrency supporters who are eagerly looking forward to the cryptocurrency policy legitimization in India. As of now the timeline issued by the court has said to put pressure on the center for regularizing the cryptocurrency policy as soon as possible.
Earlier in 2018, the RBI had issues a circular which banned the banks all over India for dealing with any type of cryptocurrency entity. After which the CoinRecoil cryptocurrency exchange based in Ahmedabad and run by the firm Kali Digital Eco systems filed a case in Delhi High court and demanded to remove the Articles 19(1)(g) and 14 orders in the Indian Constitution.
After that all the blockchain investors, entrepreneurs and traders formed a group called Blockchian India, which campaigned in support of the cryptocurrency and often had meetups in the various cities of India like Mumbai and Delhi to discuss suggestions on cryptocurrency policy regulations. Their report will be submitted to the secretary of economic affairs department Subhash Chandra after due compilation.