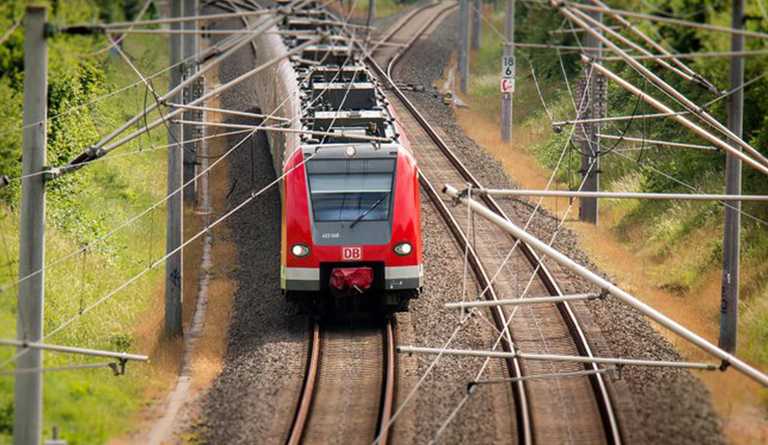 Cryptocurrency bug has stung to all the big investment companies all around the world making Japan Railways (JR Group) no exception. Reports have surfaced that the biggest railway and subway operator of Japan is currently looking forward to adding payment options in cryptocurrency for all of its users. This move will enable crypto to be paid as transportation fee by millions of individual of Japan.
The ANN news, mainstream news commercial network has hinted a possible partnership between the JR Group and major banks so as to establish these cryptocurrency payment options, which will also lead a possible future in launching their own cryptocurrency exchange for the banks.
The current card which is used for payment of both goods and services in Japan, Suica payment card which is a prepaid e-money card will be enabled by the JR Group patrons with cryptocurrency top up through the new system. 70 cards have already been issued as reported in March 2018 from the data released by the company.
Decurret, is what the cryptocurrency will be called, which is already licensed by Japan's Financial Services Agency (FSA) for operating around the company, as reported by Cointelegraph Japan. The trading will probably start by April 16 with trading pairs Bitcoin cash, Bitcoin, Litecoin and XRP
There is also a scheduled Ether trading by June or July, and as the base currencies, Japanese yen and Bitcoin will be used for the platform. This move is also hinting at a new income source for the JR Group's portfolio as it will help them avoid paying transaction fees to a third-source platform.
Although there has been a loss of over 85% in the crypto ecosystem value because of the last year's bear market, Japan doesn't seem to stop in its cryptocurrency growth. On April 2017, the country had made the Bitcoin a legal payment method which has made the new retailers welcome the cryptos there on.