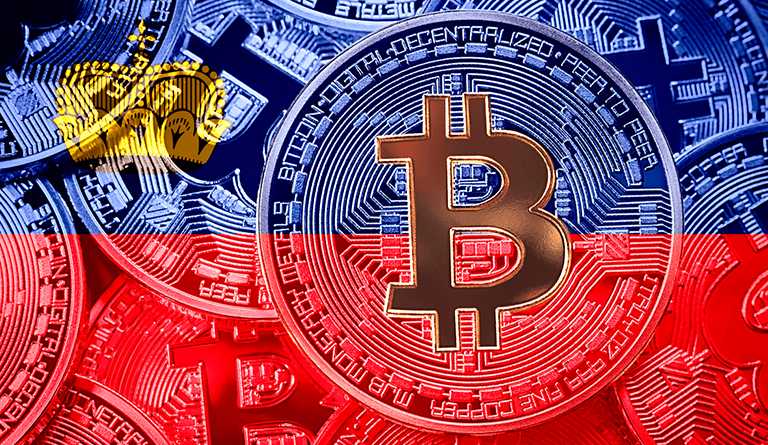 After weeks of struggling to reach the $4,000 mark Bitcoin finally managed to jump double-digit rebound on Wednesday. It has managed to spike as much as 16 percent, reaching as high to $4,341.44, according to Coin Desk data.
After a battered-down thanksgiving week, the new upward development was a turnaround for Bitcoin. The world's largest cryptocurrency had seen a loss of 35 percent over a week, and for the first time in 14 months had fallen below $3,500. Over the weeks it had also seen its worst ever down 80 percent from its all-time high.
Other digital currencies also marched upon the footsteps of Bitcoin. With the second largest by market cap, XRP rising to 12 percent. The third largest market, Ether rising to 14 percent, reported by CoinMarketCap.com. In short, the entire cryptocurrency market capital rose to more than $20 billion in 24 hours, according to data from CoinMarketCap. Bitcoin is still in an alert state this year. The cryptocurrency has seen a slowdown and has dropped down by more than 68 percent in 2018, and is now off more than 77 percent as compared to its all-time high.
It has been reported that Bitcoin got the backing of a key figurehead on Wall Street this week after its lowdown. Jeff Sprecher, chairman of the New York Stock Exchange said on Tuesday that despite its downfall in the market and headlines stating that the cryptocurrencies are flopping, the digital assets do have a future in regulated markets. After such a dramatic up and down in the cryptocurrency market, the investors are hoping for a stable market until the end of the year 2018.
If you want to know more about crypto information click – Best Litecoin Miner | bitcoin price prediction 2025