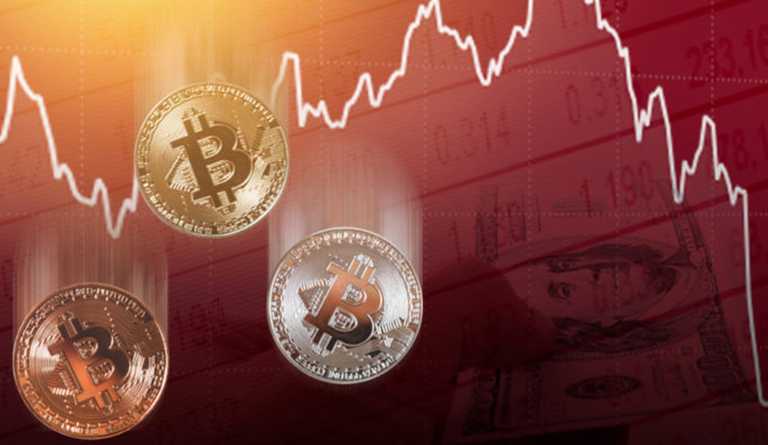 On January 6, within minutes, the Bitcoin price had raised from $3,830 to $4,030 by around five percent. This sudden increase in the price of Bitcoin led the other major crypto assets to increase in value.
The gains for Ripple, Bitcoin Cash, Litecoin, EOS, and Stellar was recorded in the range of 3 to 12 percent on the day, which demonstrated solid momentum over the last 24 hours.
The ongoing trend of Crypto market is still very uncertain. The market has initiated a decent short-term price movement with $7 billion increase in the combined value of cryptocurrencies.
An online alias called "The Crypto Dog" a cryptocurrency trader, has states that for a convincing short-term rally the major resistance levels has to be broken by the valuation of cryptocurrencies in the range of $160 billion to $180 billion.
It has been about three months that the market has been hovering between $100 and $140 billion. It is also observed until now in the market that any short-term volatility in a low price range doesn't present a proper accumulation period.
$180 billion is the anticipated increase in market capitalization by many traders as a potential catalyst for a mid-term rally. The market will still be vulnerable in the future additional drop in the value, even after recovery to $200-$250 billion range.
The U.S. Securities and Exchange Commission (SEC)'s decision on the development of Nasdaq's Bitcoin futures market and the VanEck Bitcoin exchange-traded fund (ETF) filing that may contribute to a potential rally of cryptocurrencies in the first quarter of 2019, implicates that there still exists several catalysts in the likes of the scheduled launch of Bakkt.
However, such a probability where these three events materializing within the next two months is very slim. Bakkt has already delayed the launch of its futures market. Hester Peirce, a pro-crypto commissioner, had earlier stated that the investors should not wait on the approval of the ETF as it could be days or even years.
Challenges ahead of the cryptocurrency market are that it needs more than a short-term rebound. Although overall feedback on the situation of the market has been positive, it still doesn't alter the ongoing trend of the market.
Cryptocurrency now needs to reach the November month levels. That 's about $230 billion in overall valuation and about $6,000 for Bitcoin. A trend reversal or an end to the bear market declaration is still a challenge until then.
If you want to know more about crypto information click –  monero mining calculator | Crypto News Today