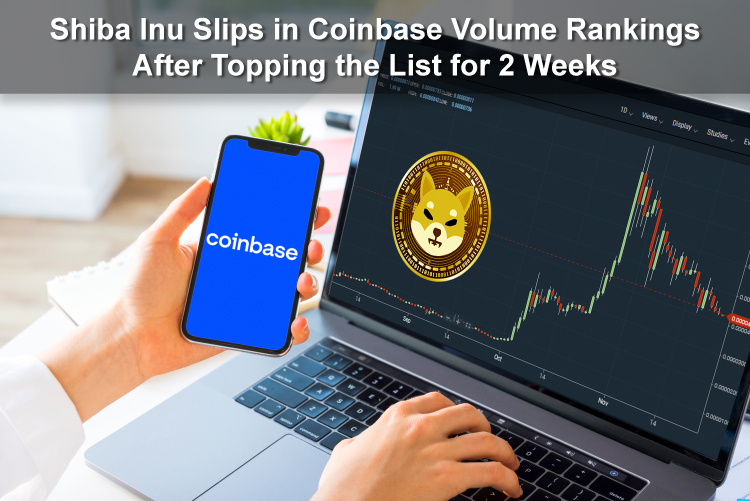 Shiba Inu is a newly launched cryptocurrency that was launched in 2020. Its name "Shiba Inu" is originated from a Japanese dog of the Chubu region. It is a sub currency of Ethereum so is known as a meme coin or pump and dump scheme.
Is Shiba a good investment?
If anybody wants instant earnings then he/she can invest in Shiba but, it is not a reliable source for long-term investments. As it is the era of cryptocurrency and everyone wants to invest in it. But the bad thing about Shiba is that its price was good in the previous year, but now it is continuously dropping.
So, if we see the current situation, then investing in Shiba will be very risky. At the start, it saw a very good time and its investors made a good amount. But now, the situation is very bad. As it is based on Ethereum, if you use it as a currency, its processing fee will be high and the process will be slow.
If you want to invest in shiba, you need to know firstly more and more about Shiba Inu working and price fluctuation.
Why is Shiba Inu dropping?
Shiba Inu was a competitive currency in 2021 but it started dropping its value from October 2021. Its value decreased about 40 percent after October 2021. There can be various reasons for the dropping Shiba Inu.
The main reason is that it is not a good time for cryptocurrencies and their values are decreasing. Like others, Shiba Inu is also dropping its price. Another reason can be that when a currency loses its value, its holders start selling it in panic.
Due to massive selling, the value of any cryptocurrency drops. The same is the case with the shiba inu coin price.
What is Shiba Inu coin?
It is a meme token of cryptocurrency that was launched in August 2020. This cryptocurrency coin is based on Ethereum that can be used in the digital market. It works like other cryptocurrencies and its value also fluctuates with the market of cryptocurrency.
This coin can be used as a payment method in several places because any companies are accepting it. But it is not a very common cryptocurrency and is not accepted by so many businesses. Only 600 businesses all over the world are accepting it as a payment method.
How many Shiba Inu coins are there?
According to an estimate, about 589 trillion Shiba coins are present in the market. They are owned by different users and are circulating in the market. At the start, about 1000 trillion coins were produced, out of which 411 trillion coins are now locked permanently.
Will Shiba Inu coin reach 1 cent?
No, a Shiba coin cannot reach 1 cent. Shiba Inu is a coin of cryptocurrency, nor a product. The value of a product increase when people like it and they make trillion dollars, but a cryptocurrency cannot have a long-term inherit value.
If we see it logically, its value can go up to 1 cent if its GDP reaches to 589 trillion coins* 0.1 dollars, which become about 5.89 trillion. The GDP of rich countries including China and the US is 14 and 20 trillion dollars respectively.
According to an estimate, about 8 trillion dollars' worth Shiba coins are circulating the world. Ethereum is giving about 0.5 trillion dollars in the market cap. So it is very difficult that Shiba Inu can beat the Ethereum in the market cap.
Do Shiba Inus shed?
Shiba Inu saw a very good time from its launching in 2020 to October 2021. Its price was almost 0.000000000119 dollars that increased to 0.0000884. That means it shed a zero from its value and gave profit. It was a very good gain of 1040 percent.
An investor, who invested 8000 dollars made about 5.7 billion in almost 1.5 years. This meme token shed its price after October 2021 and its value has decreased up to 75 percent from its original price. It again increased the value in December 2021, but it didn't last long and it again started shedding its value, and is in loss till now.
Is Shiba Inu coin dead?
No, Shiba Inu coin is not dead. As its price has dropped from previous year and its trading became low. But still, many traders are doing trading with Shiba Inu coin. As its price has decreased so much so many traders have lost interest in it.
It doesn't have any future plans. So there is a possibility that it may die after some time. Some traders are also thinking that its price will boost up suddenly. Here is no any assurance in cryptocurrency, so it is useless to claim anything before time. But we will suggest you to invest in it wisely.