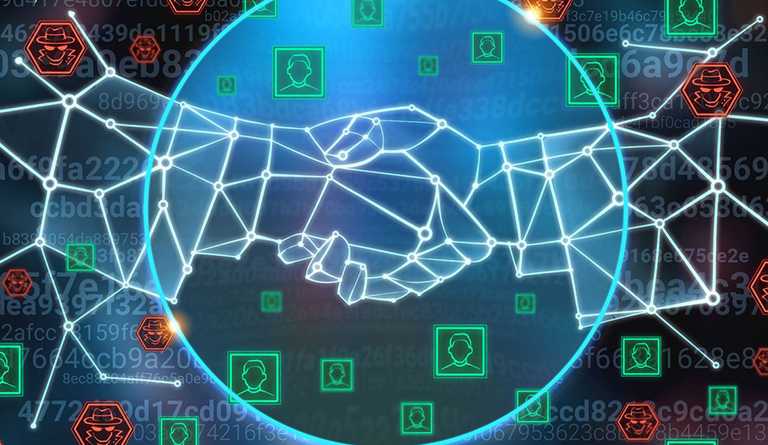 An emerging partnership between Luxembourg based VNX Exchange and the University of Luxembourg have reportedly joined hands to improve the quality of the digital asset security, as reported by Luxembourg Times on Nov 23.
In recent months, there have been reports of various scams and crypto bitcoin gold mining calculator to jacking which stands a threat to the authenticity of crypto assets. There is a need for higher security level and a stronger level of information security needed for the digital assets. With the development of such improved quality of crypto assets, security will assure more investors to invest in the digital currency market.
The University of Luxembourg has agreed to help VNX develop a better and more secure network for digital assets. The researchers at the University's Interdisciplinary Centre for Security, Reliability, and Trust (SnT) will plan the new design and IT frameworks to make a more authentic exchange security and custody of crypto assets.
Founded in 2017, VNX is a marketplace and trading platform. It has a venture for tokenized capital. It is a member of Infrachain and APSI (L'Association des Professionals de la Société de l'Information) and fintech incubator the Luxembourg House of Financial Technology (LHoFT).
Dr. Radu State, an expert in network security at SnT, has hinted a development of "software Layer" that ensures safe and secure individual transactions and which do not have any vulnerabilities.
The CEO of VNX, Alexander Tkachenko has reportedly said that while developing they aim to create a secure and regulatory compliant marketplace that has a transparent system for trading of tokens and which helps in representing digital assets. It will be a modern mechanism that will aim to secure the digital currency platform and will have a positive effect on the global cybersecurity market. He marked it as the evolution of the financial sector's blockchain technology.
If you want to know more about crypto information click – best cryptocurrency exchange | ripple xrp latest news