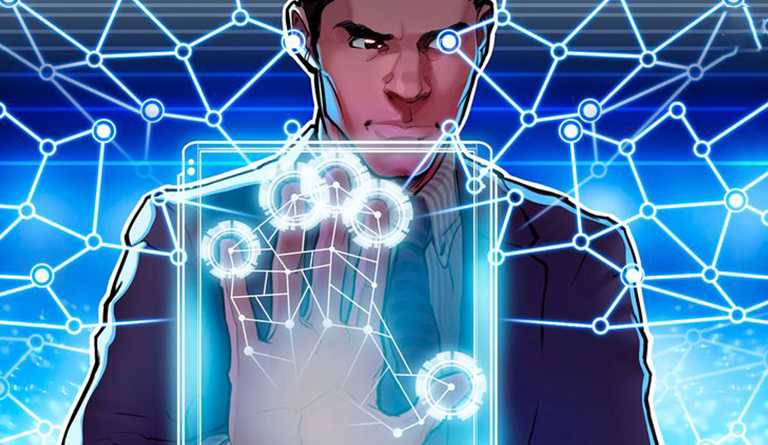 According to an announcement published Dec. 10, U.S.-based insurance company State Farm is testing a Blockchain based solution to speed up the subrogation process for auto claims.
State Farm is known as the largest group of insurance and financial services firms that provides auto insurance in the U.S. The organization was recently ranked 38th on the 2018 Fortune 500 list of companies. It processes 38,300 claims per day and has nearly 519,000 accounts in mutual funds, as per its website.
Subrogation means a legal right held by most insurance carriers to legally pursue a third party that caused an insurance loss to the insured and is usually the last part of an insurance claims process. In order to speed up the subrogation processes in the insurance industry, the State Farm is working on a blockchain-based solution.
It is reported that the State Farm is collaboratively testing a blockchain solution with another insurer, to see whether it can reduce the time needed to complete the subrogation process by automatically compiling all subrogation payment amounts.
The State Farm's innovation executive Mike Fields stated that the Blockchain may help them automate the manual process of subrogation which actually is a time-consuming process and often requires physical checks to be mailed on a claim-by-claim basis between insurers. He also added that the Blockchain can easily automate securely while creating a permanent transaction record of each payment and decreasing the time for their consumers to receive their deductible reimbursement.
Most of the Insurance companies around the world are integrating blockchain technology into their operations. Recently, Japanese insurance company Sompo partnered with pan-African digital payment platform BTC Africa, also known as BitPesa which focuses on the digitalization of global remittance services.
In September, the People's Insurance Company of China (PICC), a major insurance firm collaborated with blockchain platform VeChain and DNV GL, the global quality assurance and risk management company, to make their business more time and cost efficient. The partnership also aims to improve Know Your Customer (KYC) compliance, fraud prevention, as well as the claims experience.
If you want to know more about crypto information click – how to mine litecoin | monero mining calculator