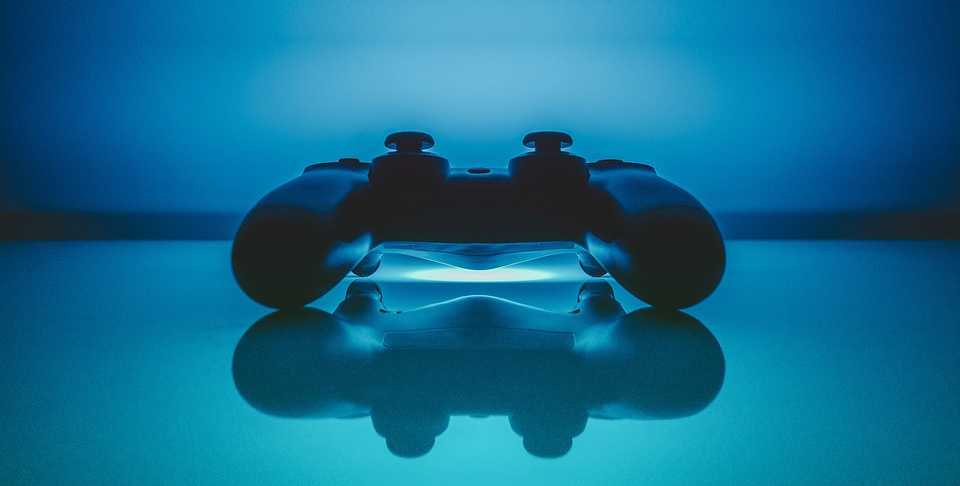 Blockchain technology seems to have found a comfortable spot in the gaming industry, considering more updates about blockchain games are emerging.
A few days ago, Sony gave the green light for a blockchain game's release on the PlayStation 4. The game, titled Plague Hunters, uses an Ethereum-based system where players can purchase in-game assets with non-fungible tokens (NFT). This can be regarded as a milestone for blockchain gaming, as the PlayStation 4 is one of the most popular gaming consoles in the world.
Meanwhile, the virtual card game Gods Unchained, which was first announced in August, has finally released a beta gameplay trailer. Gods Unchained is a decentralized card game that promises true ownership of cards through ERC-721 tokens. Similar to Plague Hunters, players here can buy, sell, and trade these cards with others.
The team behind Gods Unchained plans to enter the realm of eSports by hosting a World Championship tournament in 2019. The prize pool will be $100,000, and people can enter with a Champion Ticket. There are over 20,000 Champion Tickets (in the form of ERC-20 tokens), each of which can be found in legendary card packs.
Aside from console and esports, blockchain is also making its way to online casual gaming. For instance, Business Insider reported on the recent release of Crypto Fishing, an online casual game that involves ETH in order for players to hook virtual fish. Each successfully caught fish will be automatically converted to digital coin and sent to the player's coin wallet.
Crypto Fishing presents just a small portion of what blockchain can do for online casual gaming in general. The technology has a huge potential in online casinos, which have gained popularity in the past several years. Not only do online casinos offer convenience but also bonuses that players may never get to enjoy in traditional casinos. If you take a look at the all the websites compiled by Android Slots, you'll see that each online casino offers exciting bonuses for new players. Existing players also get benefits by completing certain tasks.
With the arrival of blockchain, online casinos may become even more enticing. This is because blockchain would offer better security online as well as player anonymity. These are some of the common concerns players currently have with online gaming websites.
Lastly, blockchain is also poised to enhance virtual reality (VR) gaming. A post on Forbes discussed the launch of Back to Earth, a project that merges VR and fiction gaming with cryptocurrency. It can be described as a multi-platform narrative where players are in control of the featured world. You may have to browse certain websites, send emails, and watch the footage, just to progress the game. As an option, you can purchase the game's own token StarCredits in order to advance in the game or gain access to exclusive content.
Perhaps 2019 will have more in store for blockchain gaming. As it stands, blockchain already shows big promise in the industry. To better understand the impact of the technology, Cointiko previously provided an overview of blockchain.
If you want to know more about crypto information click – fastest bitcoin miner | bitcoin gold mining calculator