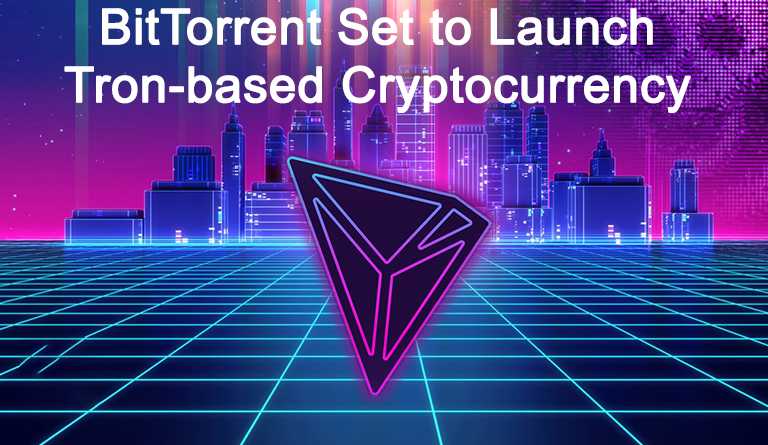 BitTorrent, which has already pioneered peer-to-peer technology for sharing files on the internet, is now reportedly creating its own cryptocurrency.
The new BitTorrent Token (BTT) will run on the tron protocol, issued by the Singapore-based BitTorrent Foundation. It will be developed by Tron, which has acquired BitTorrent in June of last year. The file-sharing software company reportedly claims to have over 100 million users.
In a press release, Justin Sun, founder of Tron and CEO of BitTorrent, stated that they have a taken a giant leap by introducing blockchain to hundreds of millions of users around the world, which could empower the present generation of content creators with such tools, from which they will be able to distribute their content directly to others on the web.
After the Project Atlas, which was revealed by BitTorrent at the end of August 2018, this plan to issue a token has been announced. The Project Atlas is said to be a new iteration of the P2P software. The P2P software is reportedly said to provide users with a way to spend and also earn crypto while sharing files.
Users need to put a file on the system in order to download something in the existing system right now. After the process once they have finished downloading, the user has no incentive to keep a file on the network.
After initiation of BTT, the users will have provision where they can pay someone with the file to send it to them and afterwards they can pay for more bandwidth, so that it downloads faster. File hosts will then have an incentive to keep more files available to the network, with the prospect of payment, making it more likely that a the user will be able to download something they want more quickly.
The company will not be taking a cut of those transactions, as confirmed by the Tron spokesperson.
BTT will be a TRC-10 token, according to the token's white paper, where a total supply of 990 billion BTT will be minted, reported CoinDesk.
Through Binance Launchpad, BTT will be available to non-U.S. accounts. Binance Launchpad is a listing service for entrepreneurs looking to raise funding via token sales. The Sun's Twitter feed will soon announce, the distribution of the token, which will be given through airdrops of somekind. The details of the airdrops were not disclosed by the spokesperson for Tron, who declined further elaboration about it..
The Windows-based µTorrent Classic client, which has the most users on it will be the medium through which the token will work first. The company also mention that the Project Atlas will be backward-compatible, which means that the users who don't want to spend or earn any BTT will still be able to share files with those who do opt to use the new system.
If you want to know more about crypto information click – how to mine litecoin | fastest bitcoin miner