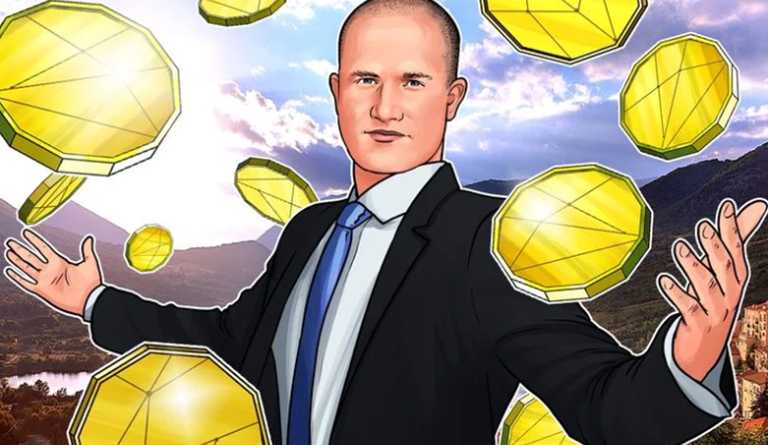 Brian Armstrong, Coinbase CEO recently has outlined the points which relate to the core issues that focus on the cryptocurrency adoption in the mainstream, in a video session. He also mentioned remedial measures to resolve these issues.
In a 45 minute live broadcast on the YouTube AMA(Ask Me Anything) session, Armstrong answered many of the questions which were put up by the cryptocurrency community.
The three main issues to solve are volatility, scalability, and usability
From many of those questions, the most important question was how the adoption of the cryptocurrencies can be done on the mainstream level. Armstrong highlighted three main barriers in cryptocurrency mass adoption, volatility, scalability and usability. He also added that often traditional investors are repelled due to the volatility. He said due to the cryptocurrency market's high volatility rate it isn't attracting a large number of people looking at it as a future investment. As a remedy, he mentioned that to attract mass attention cryptocurrency needs to have stable prices which can be done through the use of stablecoins.
Armstrong also reportedly pointed scalability as the biggest barrier in cryptocurrency adoption. He also said, that currently the scalability issue is being addressed and will take some time to be resolved. He also mentioned that teams like the Lightning Network which will eventually improve the crypto transaction's speed and volume are working on the scalability related solutions along with 10 other such varied stream teams.
He looks forward to cryptocurrency transactions making a capability of 500 to 5000 transactions per second and also starting to operate in the volumes of PayPal and Visa.
Armstrong also said about the usability issue as to today the crypto investment procedure needs the investor to go through many steps that causes a real dilemma for the end user in terms of usability.
He used the Chinese WeChat platform as an example of noting how cryptocurrency investments should function more readily for retail investors.
Among many questions, Armstrong was also asked about the recent #DeleteCoinbase movement, to which he replied that instead of picking up the "winners" why Coinbase chose to support and aim other crypto coins.