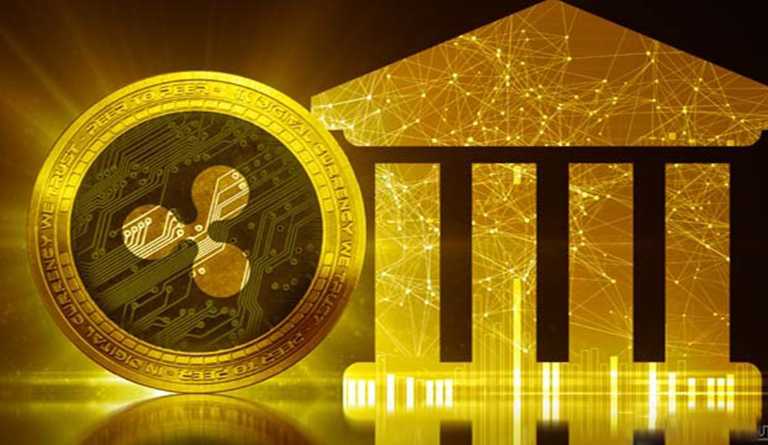 Thirteen more financial institutions have joined RippleNet, as announced by Ripple, putting the total at over 200. Among these, five of them will use the ripple (XRP) cryptocurrency for liquidity. The press release name these Institutions: Transpaygo, FTCS, JNFX, send friends and Euro Exim Bank. While 8 others will not use XRP to access liquidity on demand.
Director of Euro Exim Bank, Kaushik Punjani, stated about the partnership that the XRP has always uniquely placed to offer new payment channels and other ways to source liquidity. It has been observed in the past that their customers have been restricted for obtaining cost-effective and timely suitable funds or settling transactions. Hence, working collaboratively with Ripple, xCurrent and xRapid in record time, Euro Exim looks forward to bring benefits for their customers.
While most of the companies added to RippleNet will actually not be using XRP for liquidity purposes. They will be using the settlement layer of Ripple's enterprise blockchain RippleNet and the network of other institutions for their cross-border payments.
Ripple Price Somewhat Stable
Ripple price has somewhat been stable, while RippleNet and xRapid have been Ripple's core offerings to the financial world. The xRapid enables liquidity instantly via XRP and the RippleNet allows banks to work with other participants in the network in ways that vastly reduce costs. The ripple price has remained steadily around 37 cents over the 24-hour period now.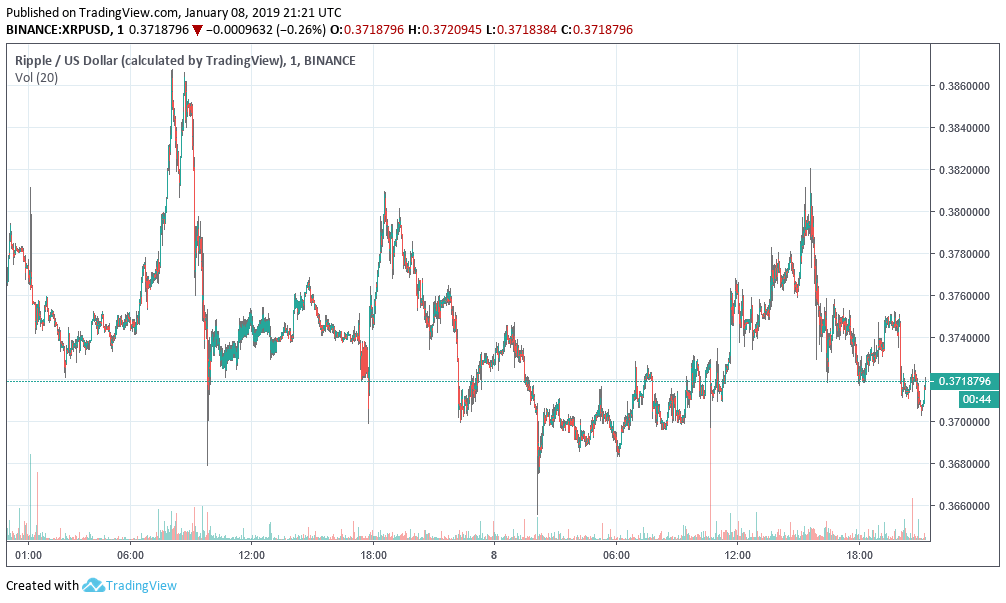 Ripple has continuously developed its technology and business relationships in order to increase the cryptocurrency's network value, although its still a long way from its all-time high of more than $3 per XRP. Regardless of market metrics, interest in ripple is only growing. The price of XRP has significantly reduced due to the plenitude of its tokens.
As of now, there has been a positive attitude towards XRP as more government regulation enters the crypto markets. It always has been a regulatory-compliant seeking cryptocurrency. XRP can be called regulatory friendly in order to be bank friendly. Its target markets are Banks and financial institutions.
If you want to know more about crypto information click – best monero wallet | how to farm bitcoins