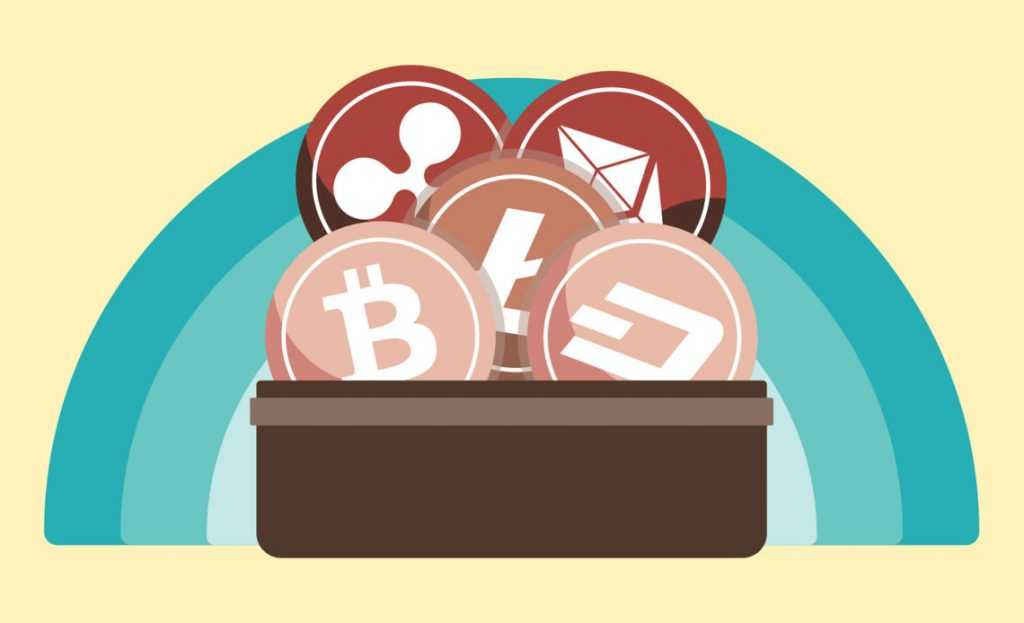 Rakuten, the e-commerce giant also called the Japanese "Amazon" is reportedly looking to offer cryptocurrency and Bitcoin integration in the coming days. Rakuten Pay, the company's app which is awaiting release by next month, will potentially enable payments of cryptocurrency with fiat currency in conjunction, as stated by earning report on Feb 12.
Many are wondering whether the updated version of the app will have the inclusion of payment solutions under one platform because that will indicate its indirect support for the Bitcoin and other cryptocurrencies in the market. The actual Amazon, which is based in the US has been quite upfront while adopting cryptocurrency integration, while Rakuten is currently opening to the idea of crypto assets. Rakuten had purportedly shifted its corporate structure in January so that it could make its cryptocurrency exchange i.e. Everybody's Bitcoin a new payment subsidiary. On Aug 2018, Everybody's Bitcoin laid a stepping stone as it acquired $2.4 million as a crypto payment e-commerce site. Many confirm that the e-commerce giant is accepting the digital asset payment with open arms after Rakuten's restructure.
The reports also state the prepaid card service Rakuten Edy's information which indicates the inclusion of integration with cryptocurrency after its implementation of scanning with the QR code is available for payment. After the reports emerged about Rakuten's cryptocurrency adoption, its net income had leapt by 28.4 per cent back in 2018, which brought it to a $1.3 billion in total.
This recent news has also bought delight amongst the cryptocurrency favourers, who look forward to the inclusion of cryptocurrency being accepted in the mainstream in all the parts of the world. Currently, the acceptance of digital assets has been difficult after its volatility in the market making unsure about its authenticity.