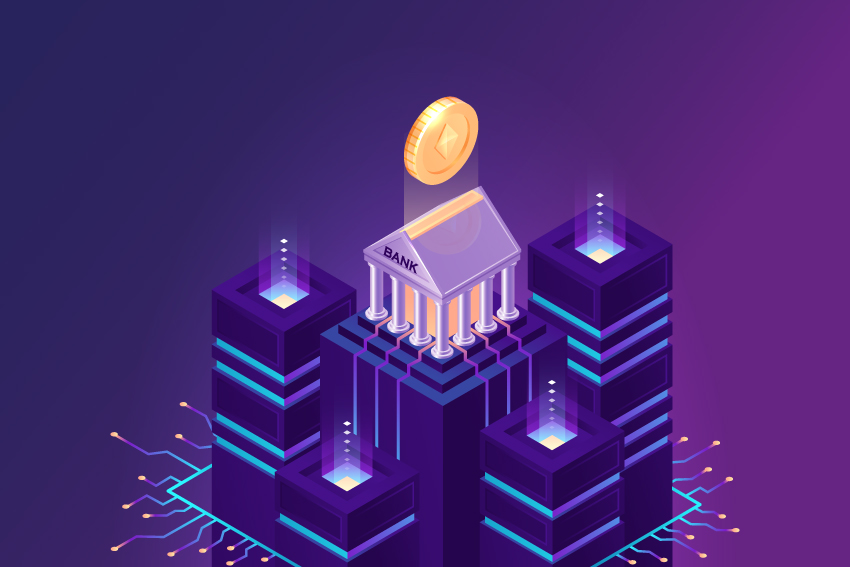 Apparently Ireland's central bank has been warning people to remain vigilant about the great risks of spurious advertisements flashing everywhere on social media and many crypto experts are being paid to constantly advertise cryptocurrencies.
Very recently Fb's parent company that is META sued for running advertisements that allure people to hugely invest in cryptocurrencies and bid money in other dupe money making applications where one investor losses more than $650000 in a single day.
Users were then urged to sign up," the watchdog noted, "and were then approached by scammers who used high-pressure techniques, such as frequent phone calls, to persuade users to deposit funds into the dupe schemes."
"The essence of our case is that Meta is liable for these ads that it publishes on its platform," said the commission's chair Rod Sims, who started the lawsuit on his penultimate day at the regulator.
Consumers have been cautioned that cryptocurrency investment scams are on the rise, with victims losing up to €50,000.
The Banking and Payments Federation Ireland (BPFI) issued the warning after it was revealed that Irish consumers are among the most enthusiastic cryptocurrency investors in Europe.
International cryptocurrency markets fell sharply yesterday, as traders worried that Chinese officials will step up their attack on financial institutions that use digital assets.
According to research conducted by money management software Plum, people in this country are investing 92 percent more in cryptocurrency than people in the United Kingdom, France, and Spain.
Ireland's enthusiasm to join the cryptocurrency boom echoes the country's history as an early adoption of technology, with a digitally aware population.
Ireland's Central Bank has constantly been issuing a warning to investors about the high risks of investing in crypto investments and about fake advertisements endorsed by crypto players on social media handles.
As per the latest crypto news by the central bank of Ireland issued a notice that the above stated warning was sort of a campaign proposed by the European Banking Authority in collaboration with European Occupational Pensions Authority.
According to the updates by the director general of central bank Rowland, in parts of the European Union and across Ireland is witnessing a soaring level of crypto advertisements and constant promotion of cryptocurrency assets.
Rowland also added that before you start investing in the crypto market you must contemplate about the high risk of losing your hard earned money which can be safeguarded by investing in a regulated market.
The central bank of Ireland while warning people back lawmakers and global regulators attempting to extinguish crypto players endorsing cryptocurrencies.The Spanish government established limits for ads on crypto investments and services in January, stating that "items or services promoted via influencers" would be prohibited.
The Advertising Standards Authority of the United Kingdom has already issued warnings to crypto businesses for potential infringement in ads involving digital assets.
The Banking and Payments Federation of Ireland (BPFI) has issued a consumer alert about an increase in cryptocurrency investment scams, with victims losing up to €50,000.
According to BPFI CEO Brian Hayes, there is a lot of buzz surrounding the benefits of investing and trading in digital currencies, which has led to a lot of advertising by genuine financial firms looking for new clients.
"However, for fraudsters, this has created the ideal chance." They're forming phony businesses that promise great profits for little effort and commitment."
BPFI chief executive Brian Hayes said there is a lot of hype around the benefits of investing and trading in digital currencies, which prompted much advertising by legitimate investment companies looking for new customers.
"However, this has provided the perfect opportunity for fraudsters. They are creating bogus companies, offering fake 'get rich quick' crypto investment opportunities and promising big returns for little investment and effort."
Many of the reported initial coin offering frauds in 2018 were linked to celebrities and influencers in the United States. In June 2021, Kim Kardashian's Instagram account shared a story promoting the ERC-20 token Ethereum Max (EMAX), causing the price to skyrocket before plummeting by more than 99 percent, putting many retail investors in the negative.
Actor Ben McKenzie, one of the prominent American celebrities, has used his platform to speak out against high-profile endorsements.