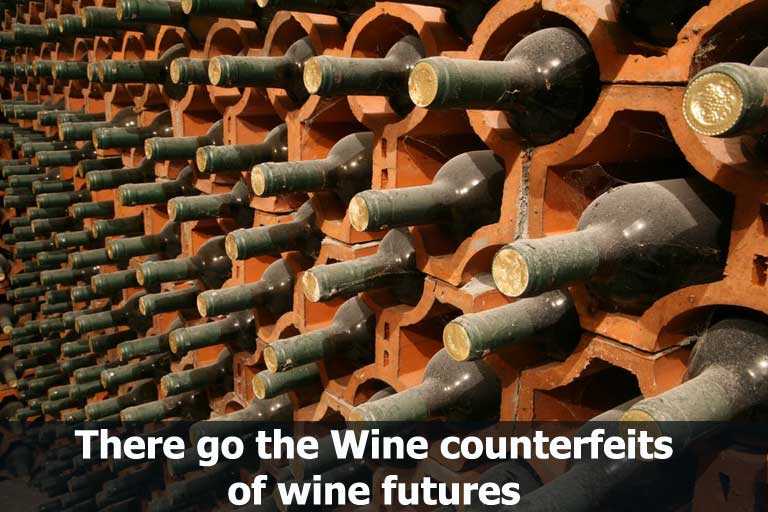 The Overstock'sVenture Capital Subsidiary speculations have been confirmed that Medici Ventures Invests In An Israeli-Tech Company Vinx to develops A Blockchain Platform.
Accordingto a press release published on October 4, Overstock.com'sMEDICI VENTURES, Forbes recognized subsidiary company of blockchain technologies invested an unrecognized amount to protect itself from fraud and its counterfeits.
The Israeli-based technology company VinX is reported to develop the blockchain-powered wine futures platform as per the announcement, VinX planned to develop a token-based digital wine futures platform based on the Bordeaux futures model, to enhance the trade operation of wine futures on a blockchain platform.
The Bordeaux Futures Model contracted wine from Southwestern France, VinX plans to create a token-based digital blockchain platform based on the Bordeaux future model. This will allow for the selling and trading of wine contracts on a transparent and secure blockchain. The spin-off of this is that the supply-chain tracking on said blockchain would aid in reducing fraud in high-end wines. The initiative surfaced a secure supply chain and assured product-provenance and thus reduced fraud in the wine industry.
This development is would create a direct link between the wine consumers and eliminate alleyway for fraudulent intermediaries. This development is would create a direct link between the wine consumers and eliminate alleyway for fraudulent intermediaries.
Patrick M. Byrne, the CEO, and founder of Overstock.com was quoted saying:
"Like any economy, the wine industry has difficulty scaling its middlemen-heavy systems in parallel with the growing demands of an increasingly global market. VinX's steps in tokenizing wine futures while allowing wine enthusiasts to know without a doubt that the bottles they purchase are filled with authentic wines will position the entire industry as a model of a new global economy that replaces old boys' networks with frictionless trust through technology."
In May, Coin Telegraph reported that Chinese blockchain startup VeChain began testing a blockchain application to verify wine supply chain and fight counterfeits. Statistics reportedly showed that "at least half of the Chateau Laffite-Rothschild consumed in China is fake."
In September, Albert Heijn, Holland's largest supermarket chain, revealed it is using blockchain to make the production chain of its orange juice transparent. The system will reportedly store data that reveals the quality and sustainability ratings held by various produce growers, as well as information about the fruits themselves.
A recent study by Report Linker predicted that the blockchain in agriculture and food supply market will be worth over $400 million in the next five years. The report states that "the blockchain market is expected to grow, owing to the increase in the demand for supply chain transparency along the agriculture and food verticals," explaining that food fraud is estimated to cost the global food industry $49 billion annually.
If you want to know more about crypto information click – bitcoin latest news today | best monero wallet