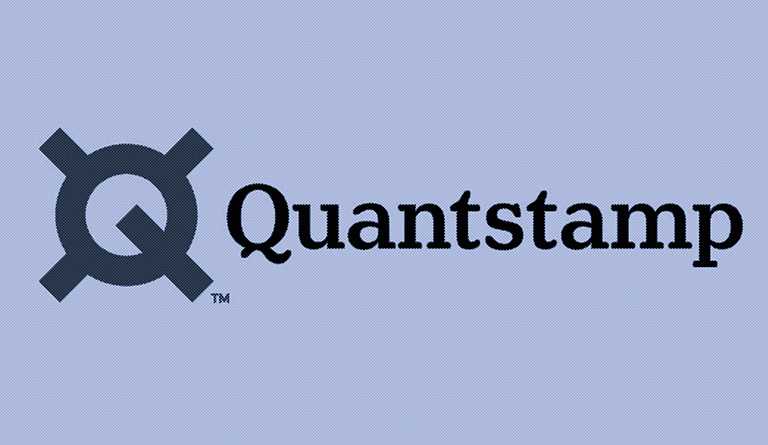 The Quantstamp protocol relies on a distributed network of participants to mitigate the effects of bad participants. The agreement allows automatic security checks on smart contract codes and is done in a trust-free manner. The agreement allows end users to submit programs directly for verification without the possibility of bad actors manipulating audit results. Quantstamp also motivates miners by verifying and validating smart contract partial verification node software on Etherium.
I see that the biggest advantage of Quantstamp is that the blockchain has become mainstream. Thousands of contracts made by ordinary people must be recorded by one system, that is, Quantstamp will become an integral part of the blockchain ecosystem. It is completely within the space of the blockchain and it is very important to execute any smart contract with minimal problems. Ensuring smart contracts is an integral part of the blockchain ecosystem. There have been some security vulnerabilities in this space that could have been avoided through the smart contract verification process.
If we consider DAO, Parity multi-tag hackers and other well-known hackers, Ethernet, currently worth more than $80 million, has been stolen due to a wrong smart contract. Despite these hacking attacks, the smart contract code has not improved. A recent study found that 45% of existing smart contracts have loopholes, and the number of contracts in Ethereum has exploded to more than 2 million, with a total of more than 12 million Ethernet. This means that the potential $1.6 billion Ethernet is currently vulnerable to exploitation.
By using automated and crowdsourced methods to validate contracts, Quantstamp is working hard to provide a high degree of assurance. Also interesting to Quanstamp is that it is a scalable protocol. The governance system is controlled by the token holder. This is very important for protocols that grow as the blockchain requirements increase.
The techniques for handling security audits are based on cutting-edge research on verification algorithms and blockchain techniques. The Quantstamp node processes the authentication protocol for the security audit and adds it to the data field of the transaction. ContractS must be reviewed periodically. The security library is always updated, the validation for the current library is outdated, and any vulnerability must be checked periodically. I personally think that Quantstamp is one of the processes that the blockchain system cannot avoid.
If you want to know more about crypto information click – best monero wallet | monero mining calculator