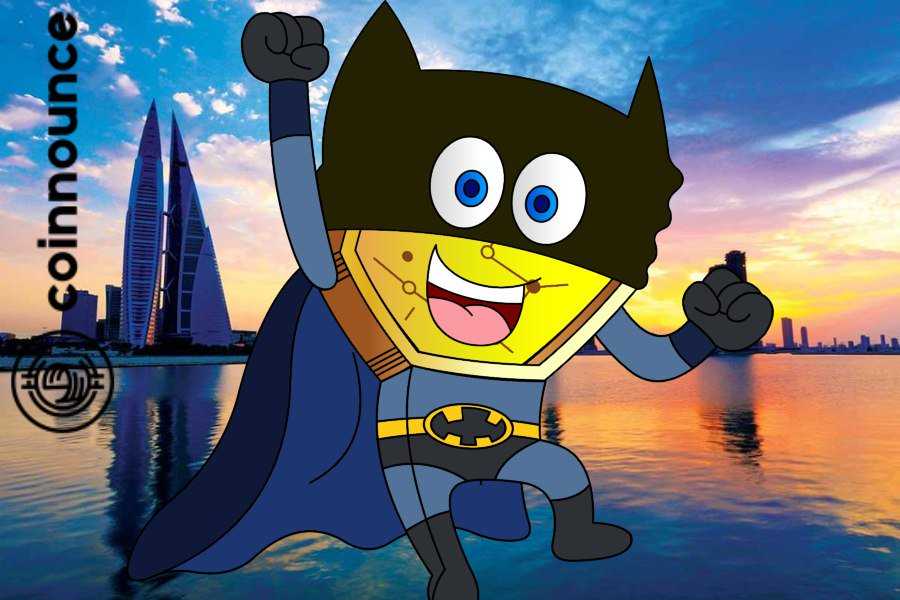 There has been an issue of new regulations for cryptocurrency by the Central Bank of Bahrain, as reported by TradeArabia the local English-language media on Feb 25
Before this the central bank had issued a proposal to regulate the license and assets of cryptocurrency services potentially, in December 2018.
The concerns which are highlighted in the new rule are the Anti-money laundering, counter-Terrorist Financing measures, governance, licensing, risk management, business conduct, cybersecurity, conflicts of interest avoidance and reporting. The regulation also looks forward to the new supervision standards along with establishment of new enforcement standards.
The licensed cryptocurrency exchanges by Bahrain's Central Bank will have to follow the guidelines in adherence to order matching, market manipulation, pre- and post-transparency, conflicts of interest and market abuse avoidance.
Also the new regulation of the Central Bank also states that the crypto exchanges while adding a new customer will need more due diligence and will have to assure the clients with specifications that their crypto assets or custody wallets are safely encrypted and will also be retrieved easily, reported TradeArabia
The cryptocurrency news website Cointelegraph had also mentioned earlier in their news article about the regulatory sandbox being launched by the Bahrain's Central Bank a while ago, which will allow the companies of blockchain and crypto companies with formalized regulations still pending.
There had also been announcement by the University of Bahrain in the month of January, where they will provide diplomas on blockchain in association with Blockcerts and Learning Machine, where the Learning machine is startup which delivers a system to issue blockchain-anchored format for an issue using official records that are verifiable.