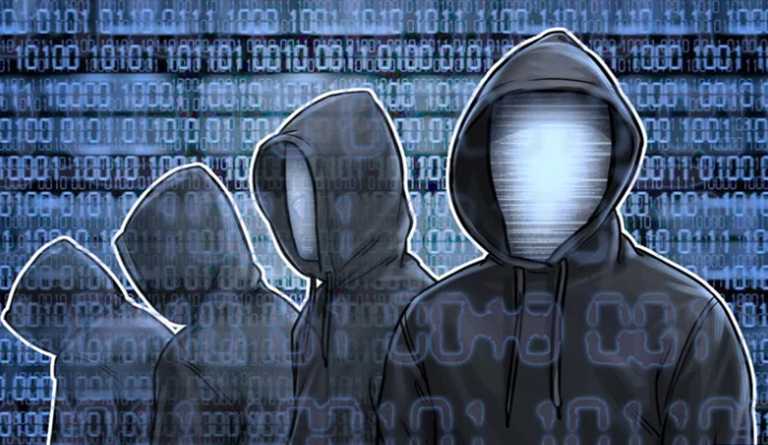 In one of the most worst news for Microsoft users in awry, reported on April 29 by Vice's Motherboard. Hackers have reportedly hacked Microsoft email services such as the Hotmail, Outlook and MSN to steal cryptocurrency from the crypto holders on these accounts.
Among the victims who has been affected by the hacking allegedly claimed on dutch tech that he lost around over 1 Bitcoin which can be estimated at current press time worth $5400, while also claiming that hackers gained access his Kraken account using his email account and reset his password on March 31st. Many of the Reddit users also attested with the same experience.
The Microsoft has stated that there was a breach initially which may have taken place between Jan 1st and March 28th, while many others have stated that the breach may have extended for about a six month, which is a serious issue. The Hackers use Microsoft support agent account to initially reach consumer emails.
Microsoft initially made statement to its affected users that hackers may have accessed metadata of the email but assuring them they did not access their email contents or attachments
However, all those statements were stated false as it was reported 2 days later that all the email contents were read by the hackers.
As per the report by crypto news outlets Amb Crypto and Cointelegraph, Microsoft is yet to respond on the security breach escalation.
The reports of the Microsoft accounts being hacked have been submerged after a week of blockchain theft reported by Independent Security Evaluators where the blockchain thief stole ether in millions by guessing all private keys which were weak. There has been also reports of Coinbene's loss over $100 million after a hack in March and their continued denial about the reports