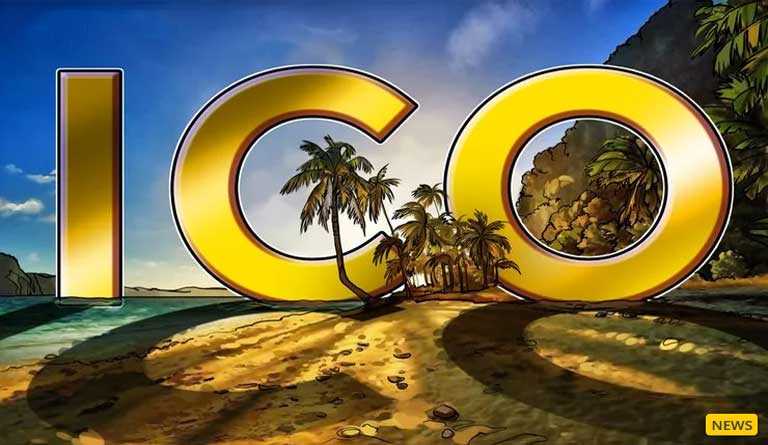 The Bangkok Post, daily news outlet of Thailand has reported that the first initial coil offering (ICO) portal has been approved by Thailand's securities regulator on March 12.
The first ICO which has been reportedly authorized by the the Thai Securities Exchange Commission's (SEC) board of directors, will allow the feature to screen ICOs. along with it can perform due diligence, simultaneously confirm the smart contract source codes and can also do Know Your Customer(KYC) procedures. The ICO portal reportedly has a foreign operator.
The director of SEC's fintech department, Archari Suppiroj, stated to the Bangkok Post that the relevant government agencies like the Commerce Ministry of Thai;and are finalizing the approval of first authorized ICO portal of Thailand and under the digital asset royal decree the first ICO deal will be available for the mainstream public in the near future.
Archari also stated that as the current scenario appears that ICO market has begun to mature to the ideas with physical assets backed by ICOs instead of the project based and intangible ideas. Also in the future, he mentions, that there will be certain measures taken by the SEC where the criteria will be issued that will enable the companies to have an authority to tokenize securities and other related assets.
The first ICO initially was going to be cleared and operate last November, as intended by the Thai SEC with a goal to approve each of the ICO offerings as a start in December.
It was also announced by the Thai SEC last December, that it plans to go east with the rules for the ICOs but with caps on the participation. The general secretary of the Thai SEC, Tipsuda Thavaramara, had said in order to find an equilibrium in the processing of regulations through the proposed guidelines while reducing the regulatory impediments and simultaneously considering the risk management and protection of the investor in the account, it is an attempt to streamline everything accordingly.