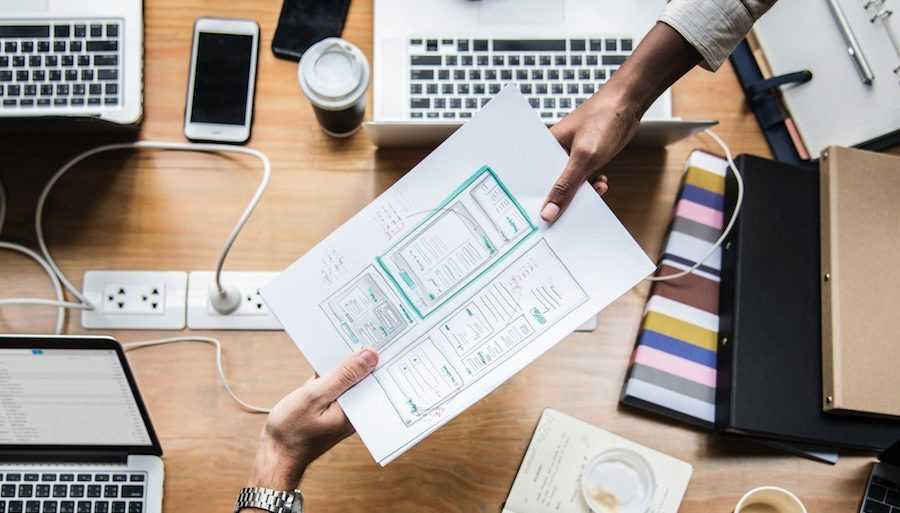 Coinbase is recently in the news and that too for all bad reasons. Recently, Christine Sandler, the Director of Institutional Sales has made some shocking revelations on Coinbase which has accelerated the #DeleteCoinbase movement. The Coinbase is known to be the United States leading cryptocurrency exchange. The crypto exchange is already under controversy over the Neutrino's acquisition and the XRP listings.
Sandler spoke exclusively to the Cheddar, as reported by Ambcrypto, despite being under the speculation of the coin that it was classified as security in the near future, the platform decided XRP listing. She also reportedly spoke about the main reason behind the blockchain analytics start-up, Neutrino being acquired.
The crypto community is already under buzz about the Coinbase listing XRP, even though the the platform has priorly had had concerns about the coin being security speculations. Although the XRP community was overjoyed with this news, but other crypto spaces have shown a thumbs down to the announcement. After this news came up, insider trading allegations landed.
Sandler stated that although they are not security lawyers, but they felt that the classification of the asset as security or not was some speculation and that there were a compelling number of argument to deem as security or not. For now, she said that the XRP lsiting has been done and added in the cryptocurrency platform under the ground set of interest.
Despite all the undergoing speculations the platform decided to add th coin to the platform and has also assured that it has a necessary infrastructure through the recently acquired broker-dealer Keystone, which can be brought to use if ever the coin is classified as a security in the near future.
Also she added that they are aware of the backgrounds of the blockchain firm Neutrino's CEO, CTO and CRO Giancarlo Russo, Alberto Ornaghi, Marco Valleri respectively, who were previously a Hacking team and had also being accused of selling surveillance tools to governments, which is regarded as the human rights abuse, has led the community to join #DeleteCoinbase movement.
Sandler is also being bashed by the Twitterati when she stated that they assure the safety of their digital assets after revealing that their current providers were selling the client data to the outside sources and hence they chose to acquire Neutrino for its best technology due to the compelling issues of data safety.
The Twitterati is in a shock, with many wondering how long the exchange has known about this issue. For now, the #DeleteCoinbase movement has no stopping.