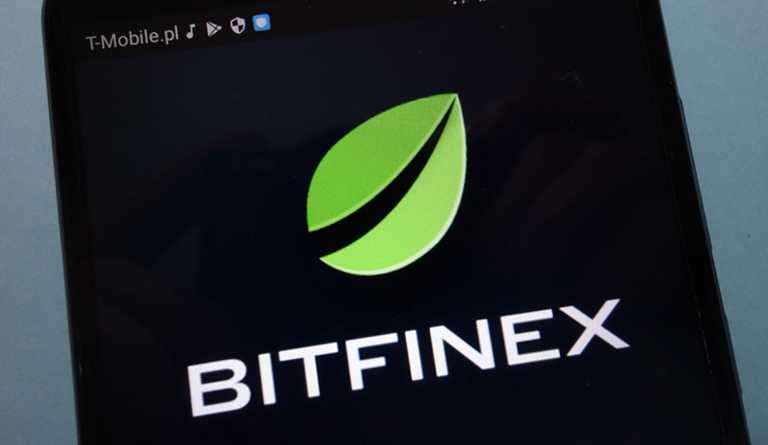 Bitfinex major cryptocurrency exchange has been surfaced with some of the most distressed allegation of insolvency which were made by the Attorney General of New York. But two of the shareholders of the exchange are unfazed by the reported on April 26 by the crypto news outlet coindesk.
Zhao Dong, a shareholder of the Bitfinex exchange claimed last year through his microblogging handle Weibo that the tether and Bitfinex (USDT) balance were over $3 billion against the current circulating supply of USDT.
After such reports emerged, Dong was shown the balances by Giancarlo Devasini who is Tether and Bitfinex chief financial officer as an explanation to Dong claims which were reportedly false, as Dong concluded in the end that the all the rumours were debunked after the balances were shown.
To the recent allegations made against it, CoinDesk has reportedly written that Bitfinex needs a few weeks time to unfroze the funds as told by Devasini to Dong.
The funds are reportedly in several other country banks such as the United states, Poland and Portugal claims ddong in the stated reports. Despite the ongoing controversy Tian Jia, one of the shareholders of the exchange has shown continues support for it.
Other crypto news outlet Cointelegraph, has also reported recently that there has been a joint statement given by the Tether and Bitfinex on their respective blogs that $850 million loss of the crypto exchange loss were covered by Tether funds, after the serious allegations were made. They also stated through their posts that the New York attorney general office court filings were all quiet riddled and false assertions made against them.