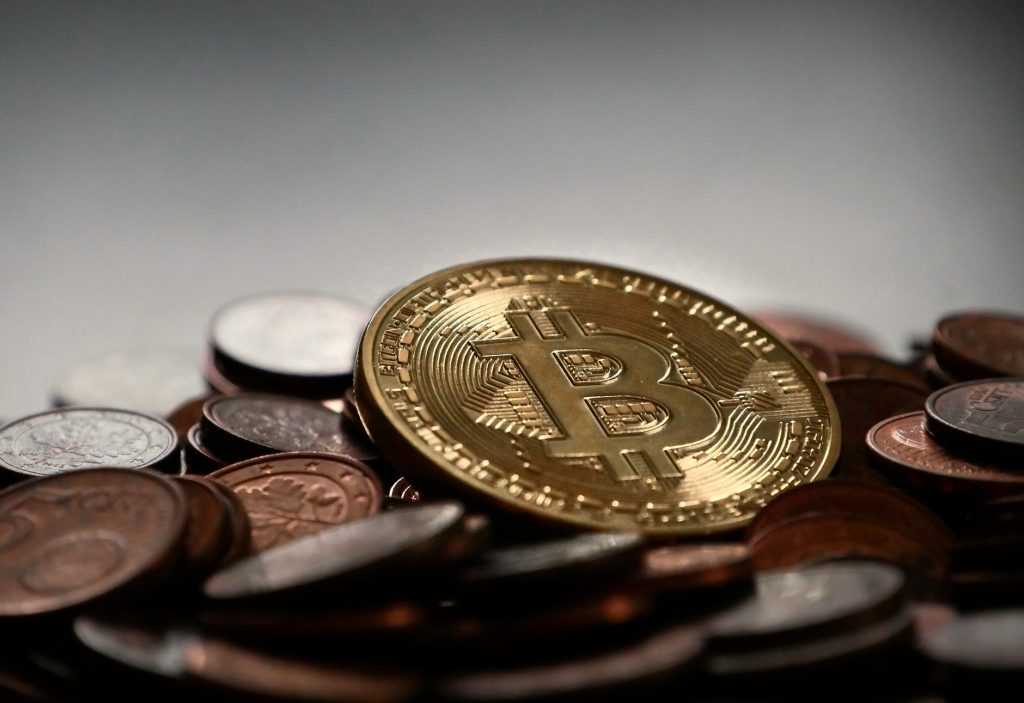 People have been gambling online since the early 2000s, and online sites are still considered to be some of the most popular ways to bet. In fact, Technavio reports that revenue from online gambling alone is expected to reach $82 billion by 2022. However, this big money has also attracted the attention of fraudulent activities.
Online casinos are run by private operators, which means that you're placing trust in them whenever you start betting. However, there have been quite a few high-profile cases where the trust has been taken for granted. And one of the major incidents includes an FBI raid back in 2011, which involved more than $300 million worth of unaccounted online gambling money. This implies that pure trust alone is close to impossible when third parties are involved.
Luckily, cryptocurrency has provided online gamblers with a way to process transactions without having to go through an external payment processor. In a discussion on cryptocurrency and online gambling, TuxSlots weighed up the numerous pros and cons of using blockchain-based currencies for virtual games. All in all, three important factors come into consideration: anonymity, decentralization, and transaction speed.
Anonymity comes in the form of "faceless" transactions. After all, online gambling websites don't retain sensitive information such as your name, address, and bank details whenever you make a transaction. Not only does it protect your information from malicious hackers, but it also allows those from countries with stricter gambling laws to safely gamble without leaving a paper trail.
Secondly, blockchain technology is decentralized by nature. In online gambling, this means that players can directly receive their prize without having to go through a third party service provider. This includes skipping traditional online money transactions steps such as verifications, service fee agreements, and the like. Not only will the information and money stay between you and the website itself, but transactions can be done in a matter of minutes, as opposed to waiting for a few days.
However, beneath all these benefits, there are a couple of drawbacks. One is in the volatile nature of crypto. It's no big secret that the value of crypto shifts at a fast rate, even more than fiat currency. It might favor the USD one day, but the same might not for the next day. There's no true way to anticipate these fluctuations. The unspoken rule is to hold off converting your currencies or to use them to pay for products and services directly. Companies such as Microsoft, Expedia, and Newegg are just some of the retailers and services providers which accept this type of currency.
There is also the fact that even if crypto might be safe, the operators could still be questioned. Last June, we reported a major Bitcoin scam in the UK, which robbed investors of approximately $8 million. It included a blockchain startup named JoyToken, who claimed that they were going to come up with an entirely new currency for decentralized gambling. There's no sure-fire way around this except to be vigilant when assessing which websites and service providers to trust.
Blockchain is a disruptive technology that's introducing constant changes to a variety of industries, and the online gambling industry is certainly no exception. As of now, the advantages of using crypto for online gambling greatly outnumber the risks. So, don't be surprised if you see more online gambling operators utilize it in the future.