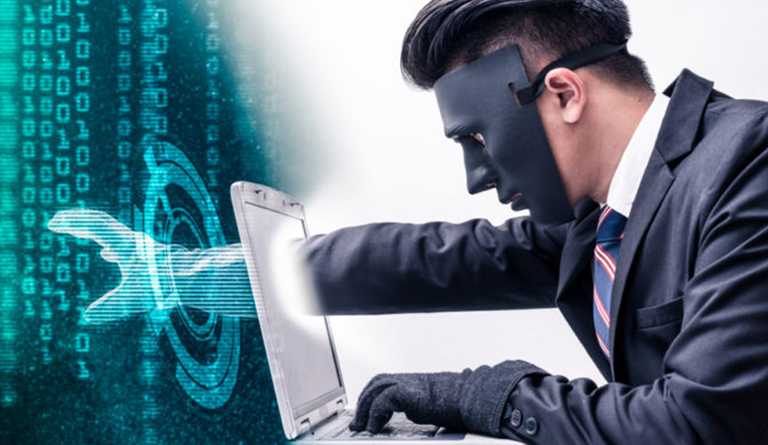 A bitcoin miner in Taiwan was arrested and accused of using NT$100 million (or $3.2 million) in stolen electricity and mining 100 million yuan (roughly $14.5 million) in crypto.
The man, whose surname is Yang, is charged with operating 17 illegal cryptocurrency mining centres and using fake storefronts across Taiwan. Xinbei, Taoyuan, and Hsinchu are the municipalities where the bootleg mines were located, EBC News reported.
The alleged thief had set up 17 bogus stores. He would rent a store in a building and would set up a phoney storefront to mimic an Internet cafe or a doll shop.
To divert the electricity to fuel his illicit mining operations, the accused then allegedly hired electricians to rewire the power supply in the buildings. For the power usage wouldn't be charged back to Yang's fake store, the electricity meters were manipulated so the.
The criminal activity was uncovered after Taiwan Power, Taiwan's state-owned electricity company, investigated a faulty power supply in one of the accused's dummy doll shops.
The group had recruited electricians who had added in private lines to use electricity for free before that usage reaches the meters and had managed to break into the sealed meters for the same, reported the deputy head of Taiwan's Criminal Investigation Bureau, Wang Zhicheng.
Mining is quite popular in China, but despite the government's repeated crackdowns on the virtual currency industry the electricity theft for cryptocurrency has become a recurring problem in China. On April 2018, in the largest case of power theft in recent years, Chinese police in the port city of Tianjin confiscated 600 bitcoin mining computers, reported by CCN.
If you want to know more about crypto information click – cryptocurrencies to watch | best bitcoin mining hardware